Black is a classic matte (mica-free) black.
Slate is a popular matte (mica-free) grey.
Subtle Shimmer Golden Brown is a brown with golden tones with discreet shimmer from mica.
Plum is a lovely matte (mica-free) deep purple.
Subtle Shimmer Blue is a beautiful royal blue shade with discreet shimmer from mica.
Cocoa is a rich warm dark brown (mica-free).
Helianthus Annuus (Sunflower) Seed Oil
Cocos Nucifera (Coconut) Oil
Cera Alba (ethically-sourced Beeswax)
Copernicia Prunifera (Carnauba) Wax
Rhus Succedanea Fruit Wax
Tocopheryl Acetate
Iron Oxides
Mica (in Subtle Shimmer Golden Brown & Subtle Shimmer Blue shades only)
Formulated without: gluten, fragrance, silicone, parabens, sulfates, synthetic dyes, phthalates, dimethicone, talc, bismuth oxychloride, and nanoparticles.
Good quality smooth application.
Satisfied customer
Love the mineral pencils. So satisfied from my earlier experience with eyeliners, I'm was happy to see you still using the same ingredients.
The Omiana Difference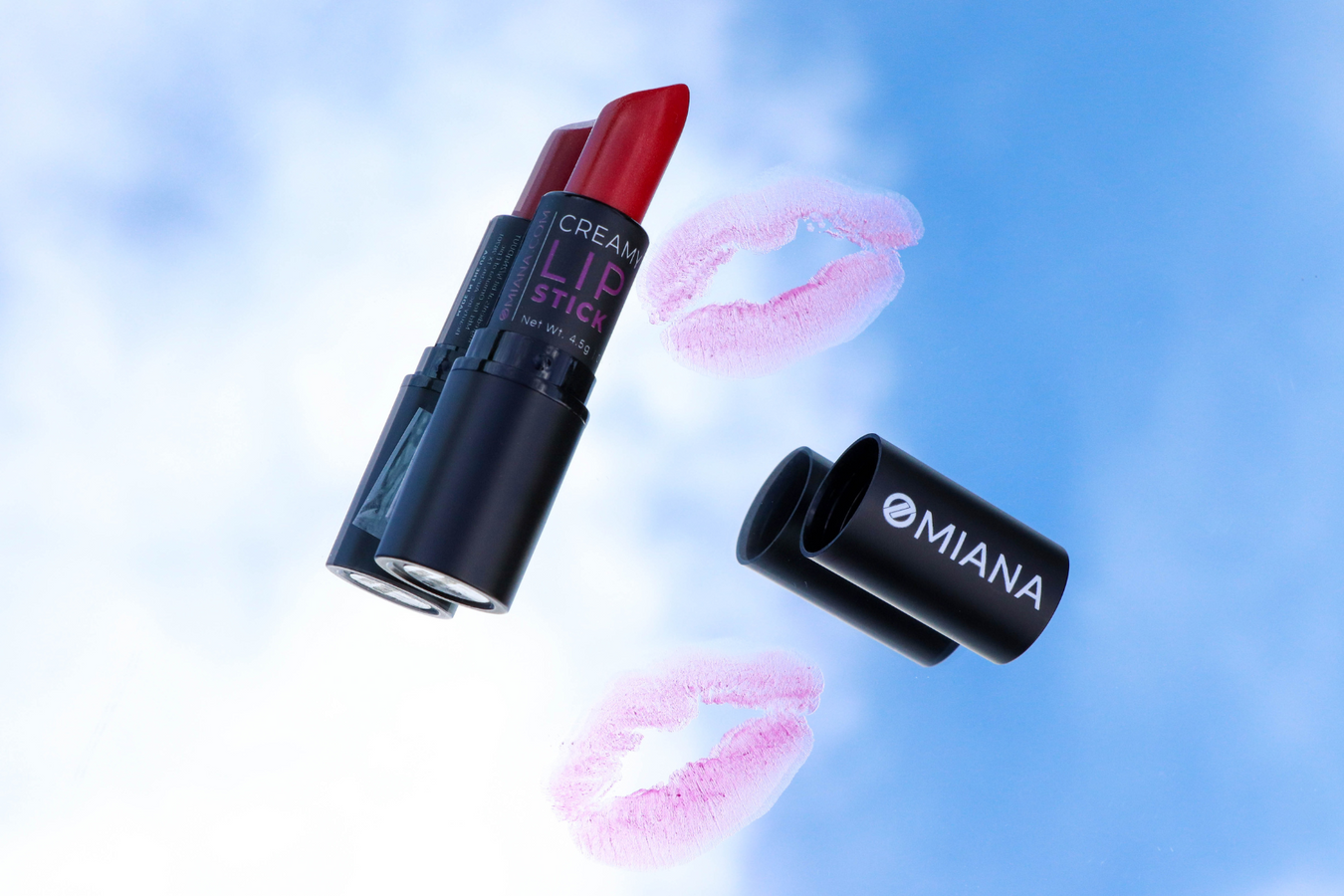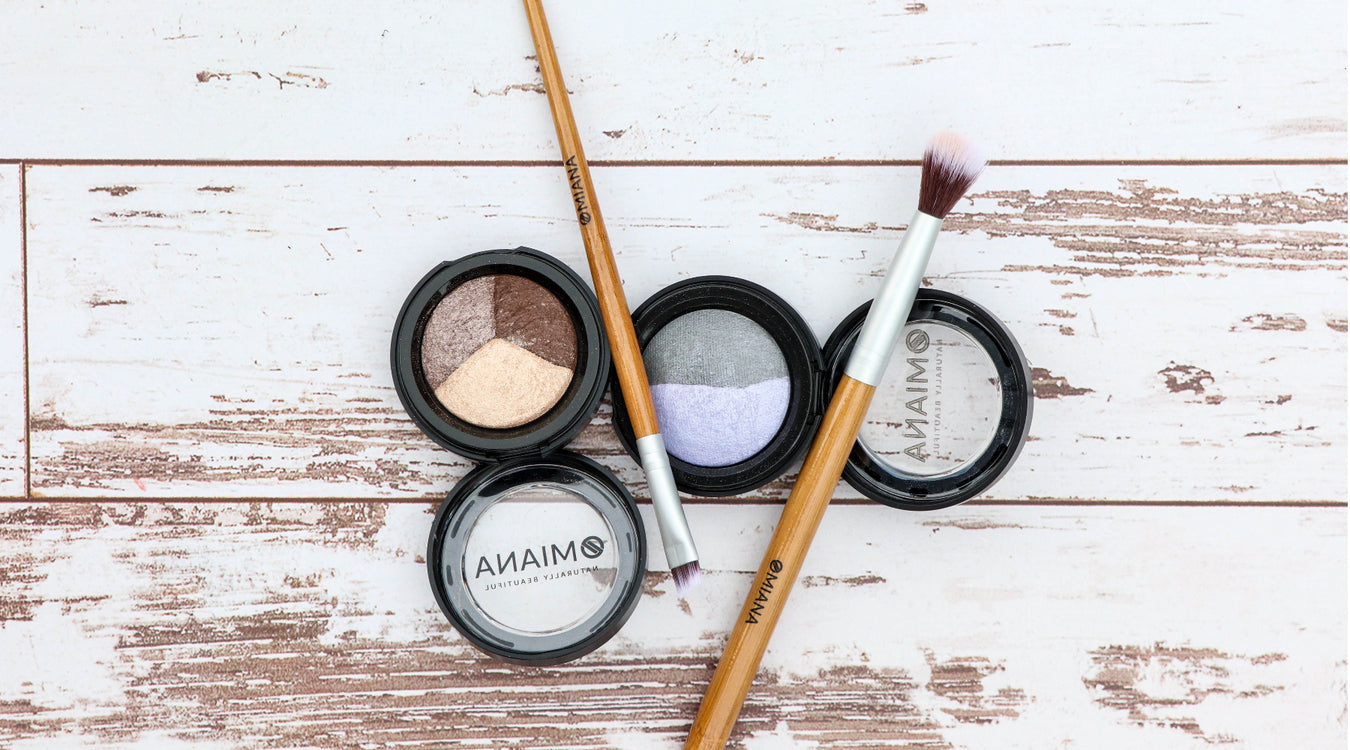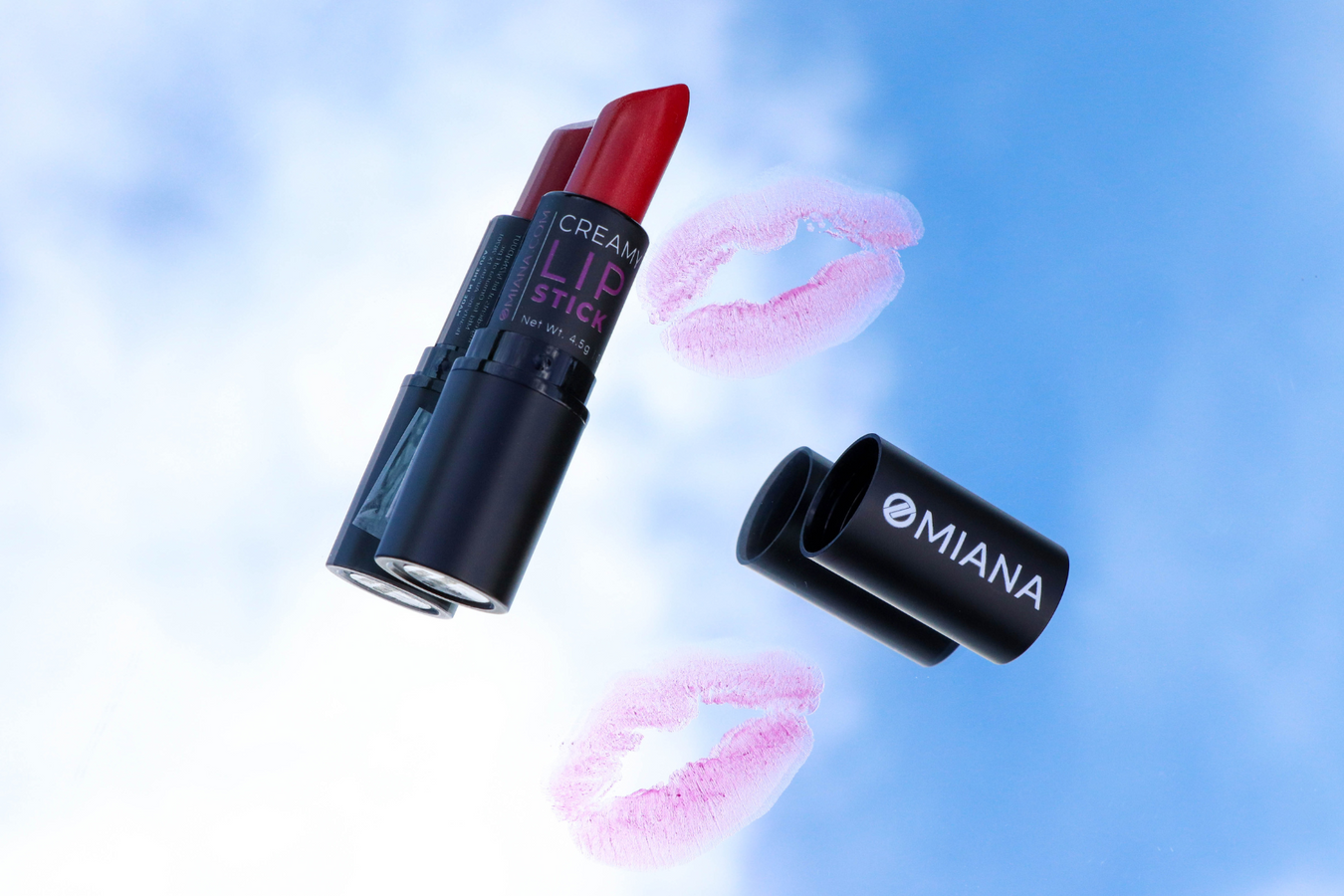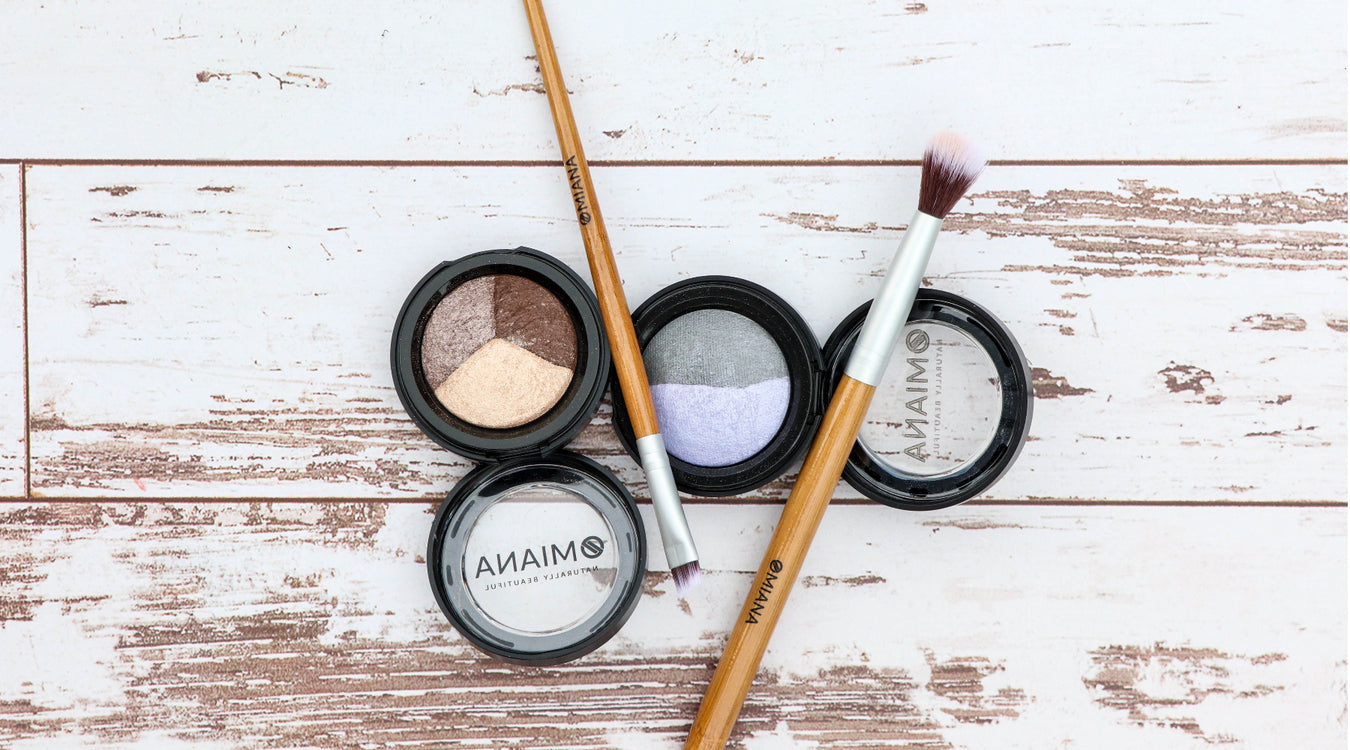 May contain potentially impure or harmful ingredients.
May contribute to environmental harm through their practices.
May not prioritize ingredients for sensitive skin.
May provide vague or incomplete product information.
Uses high-quality, carefully sourced ingredients for even the most sensitive skin.
Champions eco-friendly and sustainable approaches.
Focuses on promoting and maintaining healthy skin.
Offers transparent and detailed product information to empower customers.
Our Ingredients
Your Peace of Mind
Say Goodbye to Skin Problems with Our Advanced Formulas.

NON-GMO

NO ARTIFICIAL FLAVORS

VEGAN

GLUTEN FREE
Get a free brush today
with your order!
Sign up for our mailing list to receive additional
benefits - exclusive promotions, offers, and special
giveaways!