Cocos Nucifera (Coconut) Oil
Helianthus Annuus (Sunflower) Seed Oil
Ozokerite (Mineral-Derived)
Copernicia Prunifera (Carnauba) Wax
Stearic Acid (Vegetable-Derived)
Titanium Dioxide (CI 77891)
Iron Oxides
Formulated without: gluten, fragrance, silicone, parabens, sulfates, synthetic dyes, phthalates, dimethicone, talc, bismuth oxychloride, and nanoparticles.
Click here to view all the products available at Omiana Beauty.
Under-Eye Concealer
A little goes a long way with this concealer. I am still experimenting with color and wish a sample size could be offered in the future. This is a quality product, and wonderful for those who have a Carmine allergy... no Carmine at all!
OK, but too thick
The concealer has a thick consistency than most I have used in the past - it goes on thick - and as it too light for my complexion, it really wipes out my skin glow. Due to thick consistency, and paler color than my skin tone, I needed to apply it to my whole face.
Perfect coverage!
This concealer works wonders for me. I've never found a concealer that truly covers well and stays on all day!
Eye Concealer
Very good product. Decreased dark circles under my eyes.
The Omiana Difference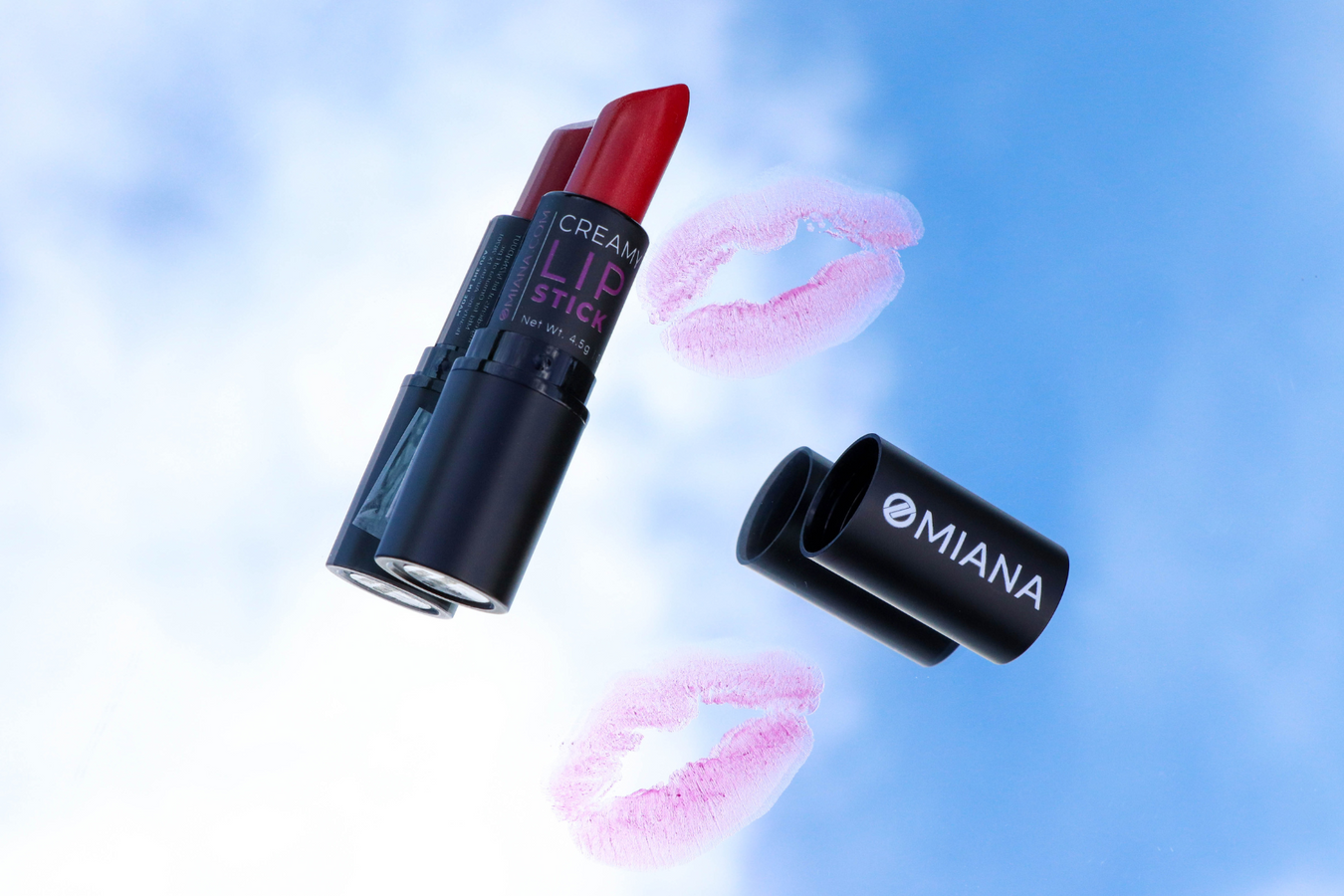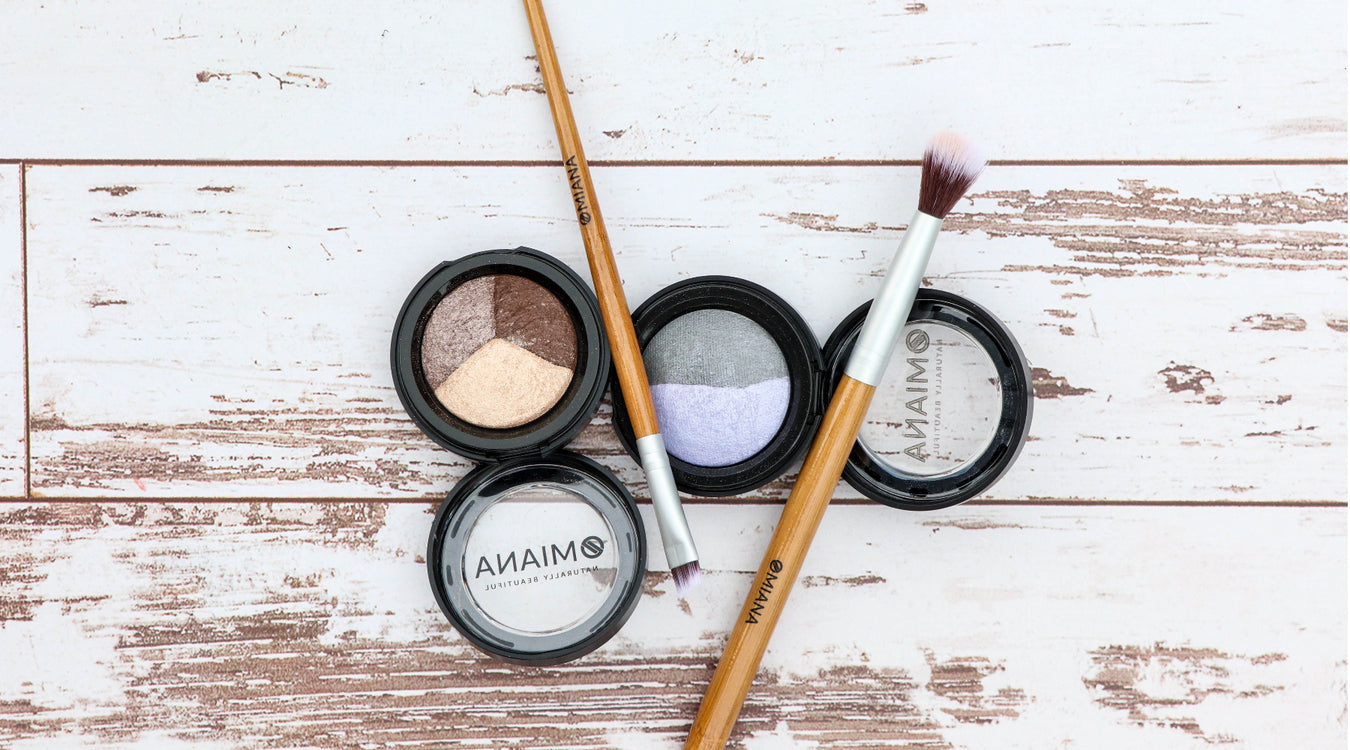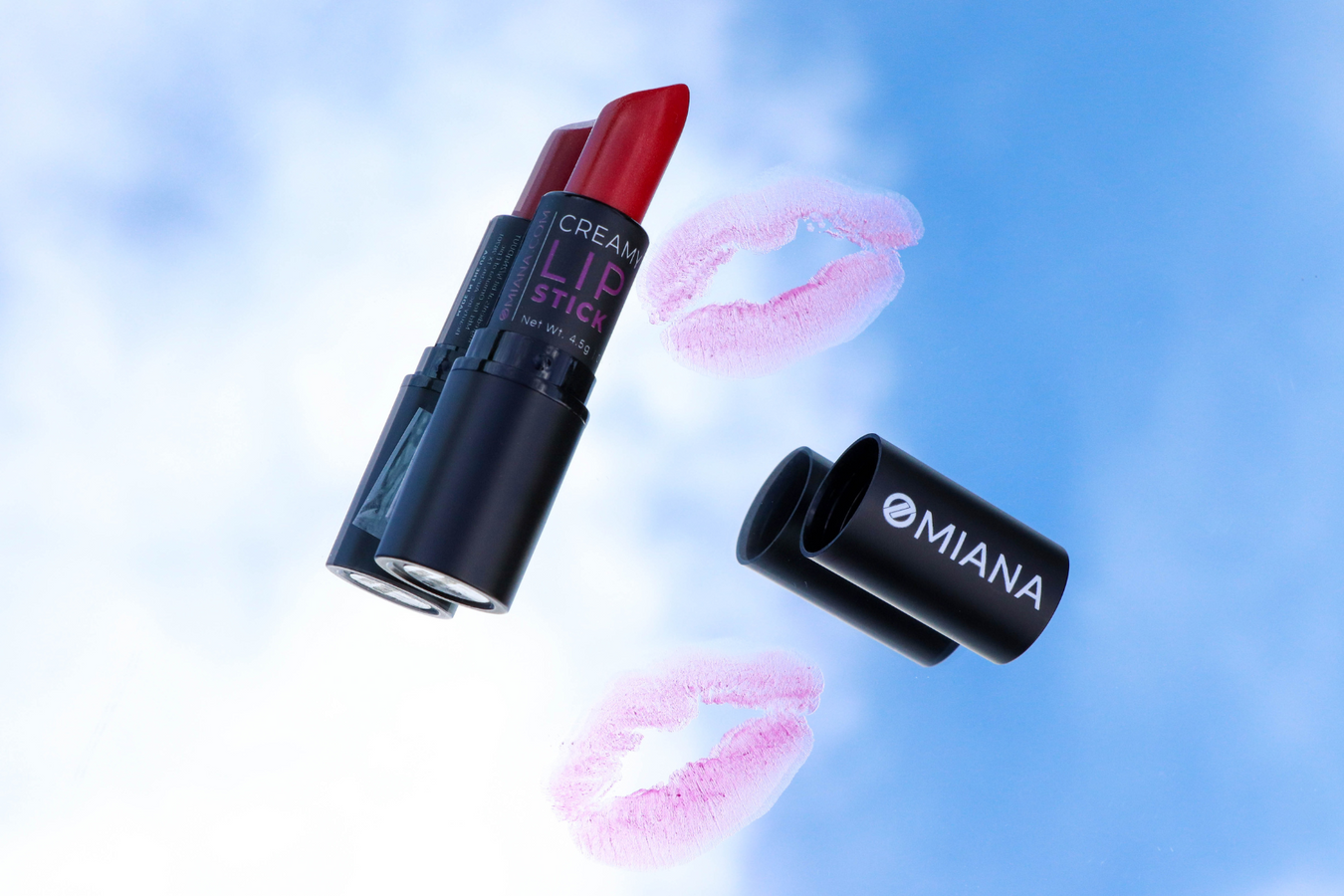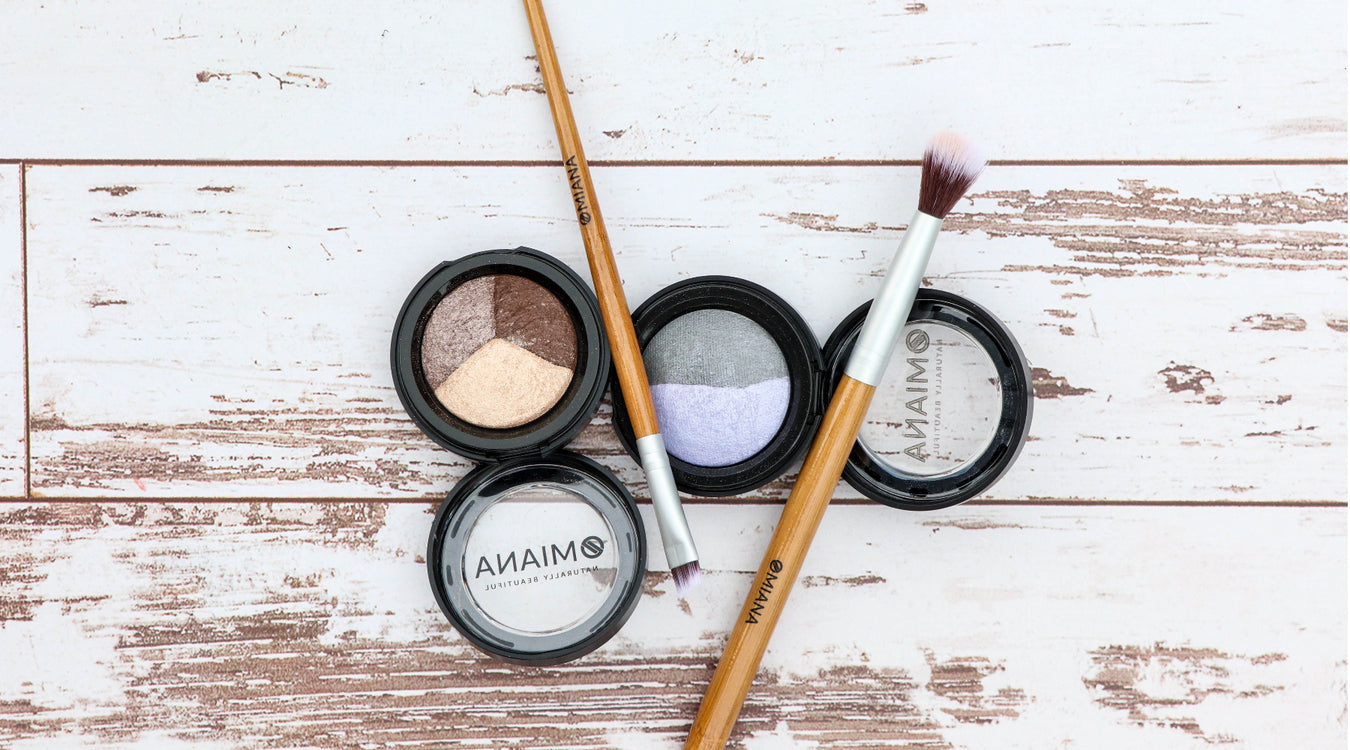 May contain potentially impure or harmful ingredients.
May contribute to environmental harm through their practices.
May not prioritize ingredients for sensitive skin.
May provide vague or incomplete product information.
Uses high-quality, carefully sourced ingredients for even the most sensitive skin.
Champions eco-friendly and sustainable approaches.
Focuses on promoting and maintaining healthy skin.
Offers transparent and detailed product information to empower customers.
Our Ingredients
Your Peace of Mind
Say Goodbye to Skin Problems with Our Advanced Formulas.

NON-GMO

NO ARTIFICIAL FLAVORS

VEGAN

GLUTEN FREE
Get a free brush today
with your order!
Sign up for our mailing list to receive additional
benefits - exclusive promotions, offers, and special
giveaways!