Great product
It leaves my skin soft and it does not make it dry.
I'm excited to try out other products.
Soothing Cleanser
I love this cleanser for how it feels and smells. However, it doesn't get all the makeup off, so I have to pre-cleanse in order to get completely clean. While I think the packing is lovely and organic, the product might be less expensive in less expensive packaging materials. Also, the one time it fell on the floor, the top broke completely off so that I was no longer able to use the pump. Finally, wow, the bottle is way too small. Make some improvements packaging improvements, and you'll have a pretty decent product.
Perfect
Sensitive skin needs this cleanser. Soft, thorough, and doesn't irritate skin or cause breakouts.
Smells like a spa
Whenever I go to spas I always feel like their products smell 10x's better than my stuff at home. However, this cleanser reminds me of that luxurious natural scent. Nothing too overpowering but smells like a special experience. The cleanser removes all of my makeup and doesn't burn my super sensitive eyes at all.
The Omiana Difference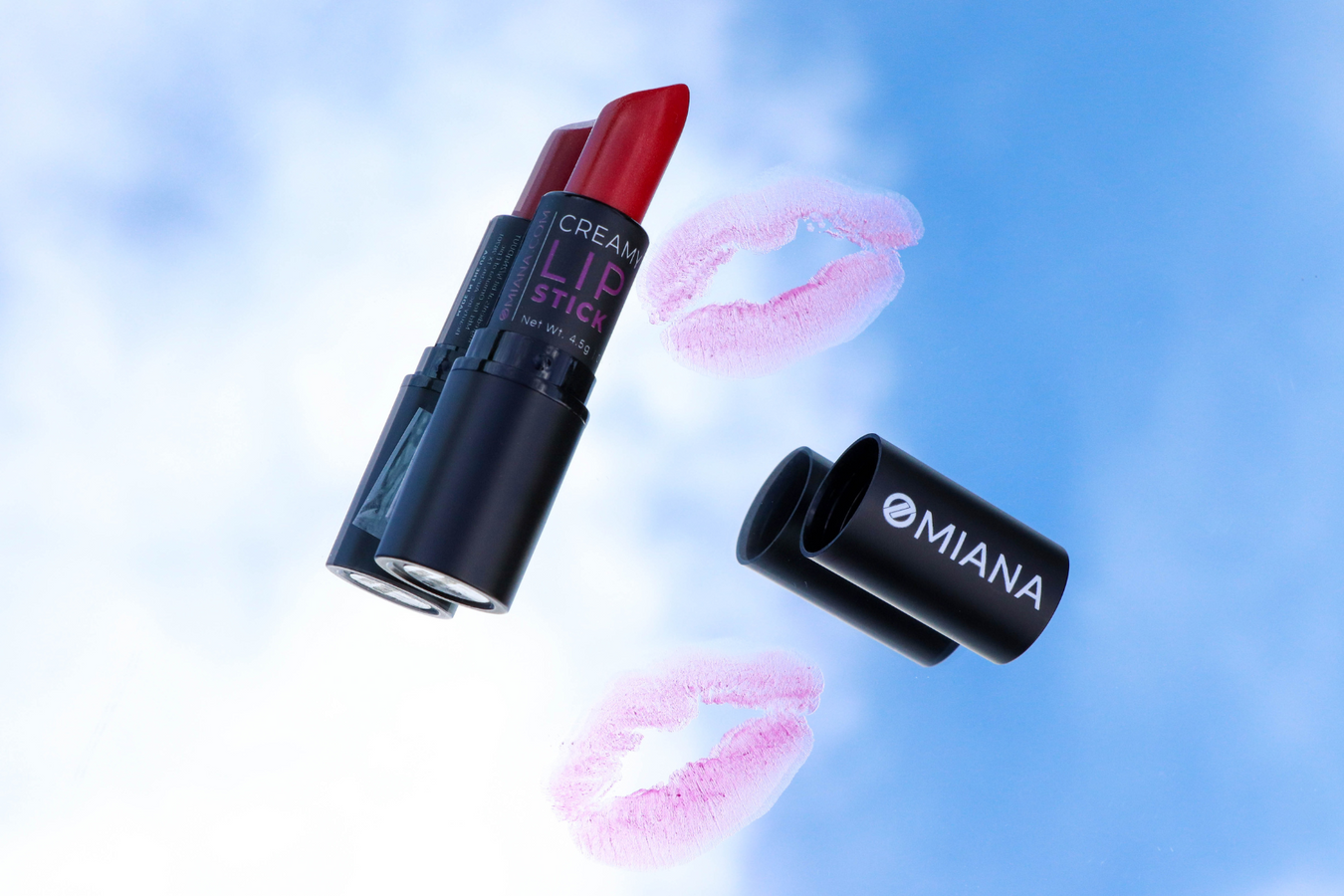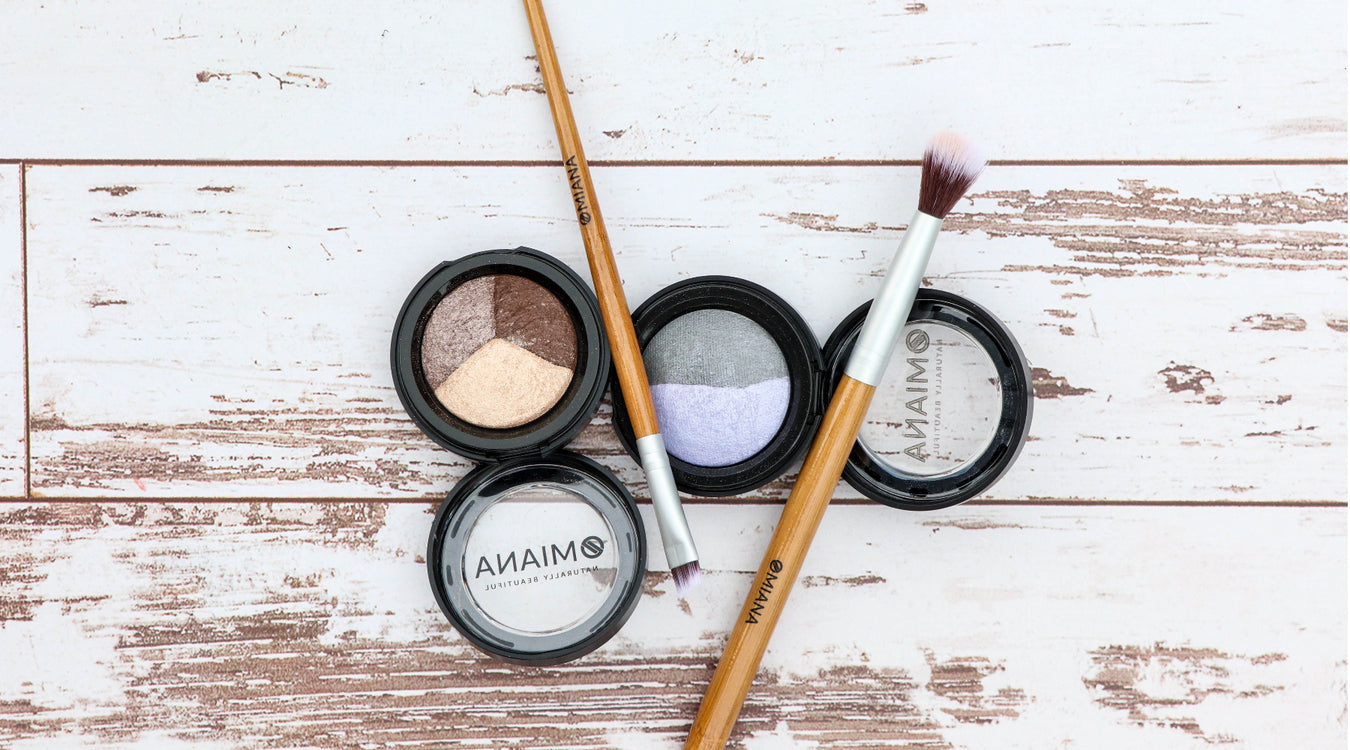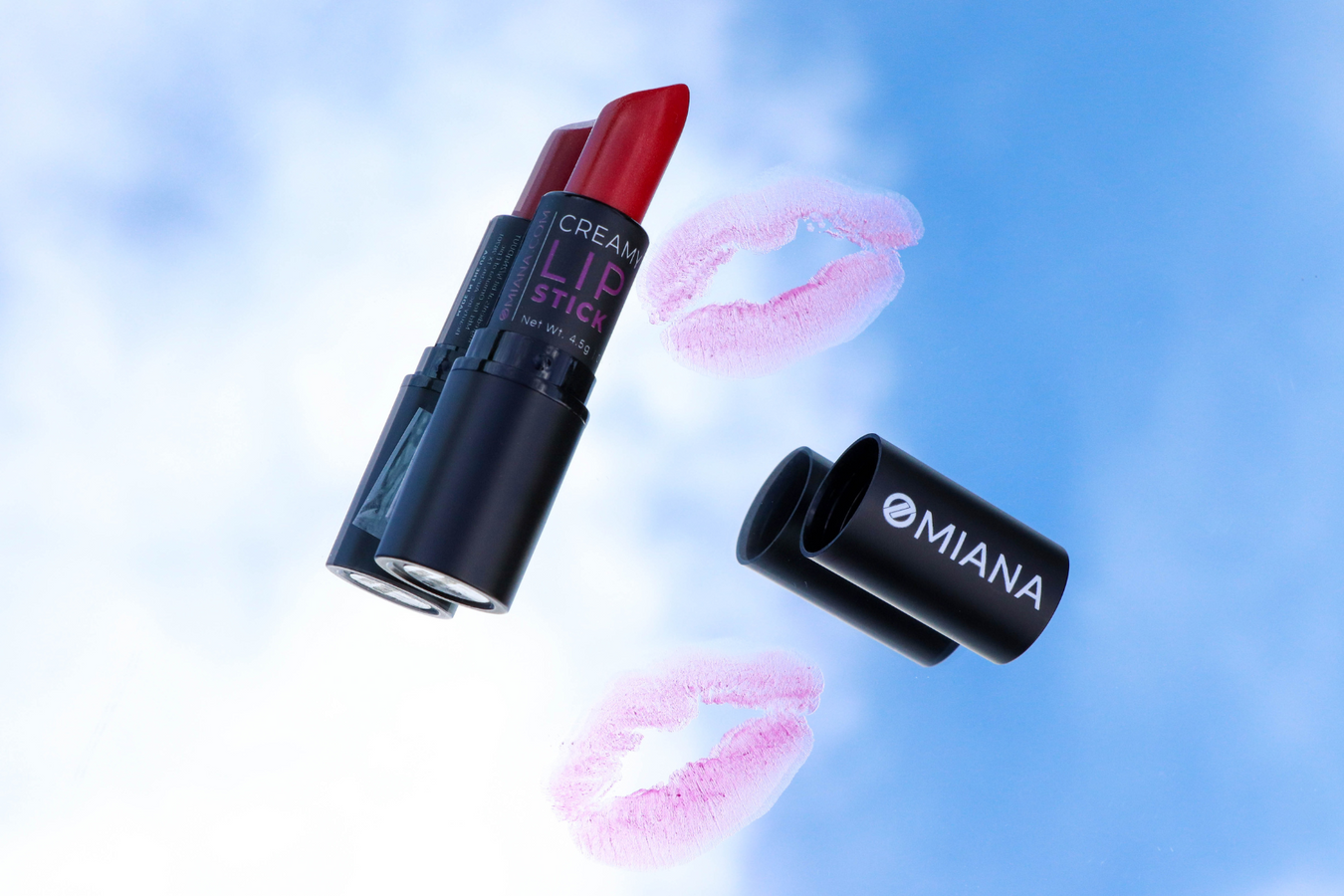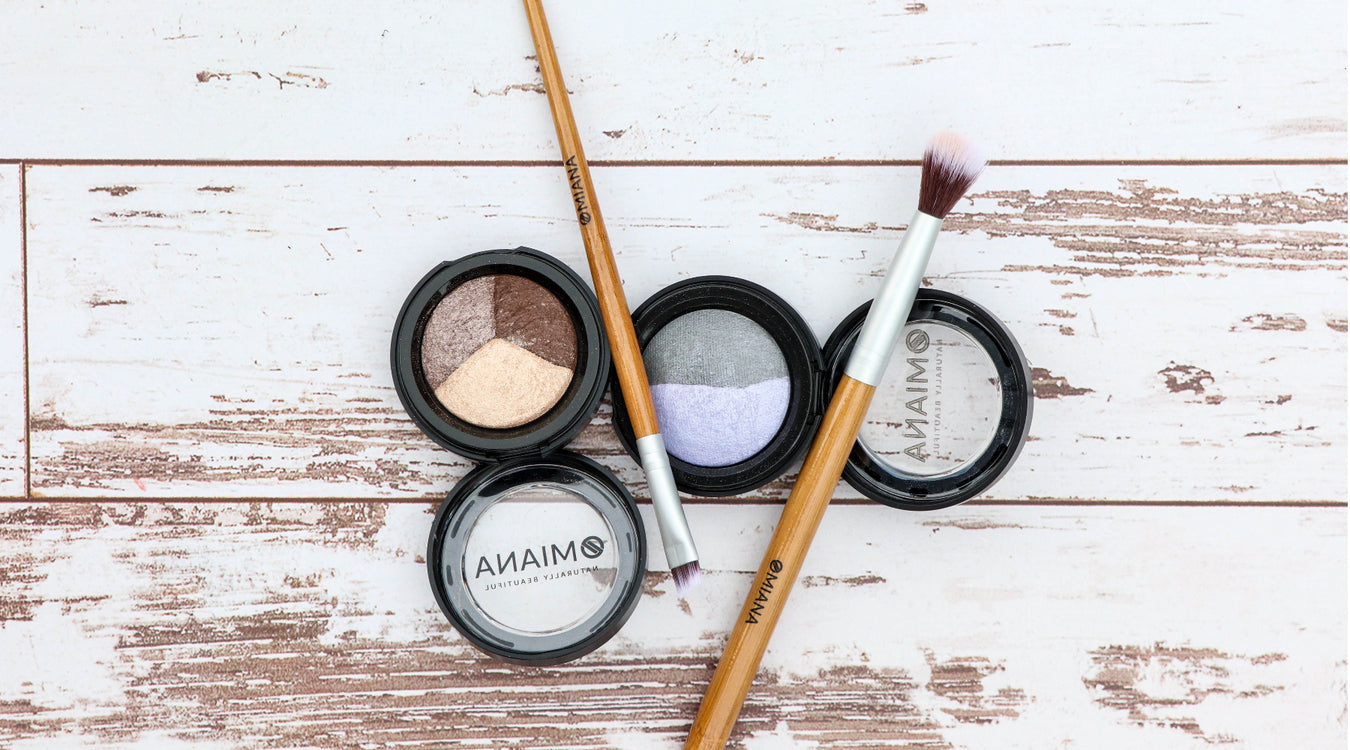 May contain potentially impure or harmful ingredients.
May contribute to environmental harm through their practices.
May not prioritize ingredients for sensitive skin.
May provide vague or incomplete product information.
Uses high-quality, carefully sourced ingredients for even the most sensitive skin.
Champions eco-friendly and sustainable approaches.
Focuses on promoting and maintaining healthy skin.
Offers transparent and detailed product information to empower customers.
Our Ingredients
Your Peace of Mind
Say Goodbye to Skin Problems with Our Advanced Formulas.

NON-GMO

NO ARTIFICIAL FLAVORS

VEGAN

GLUTEN FREE
Get a free brush today
with your order!
Sign up for our mailing list to receive additional
benefits - exclusive promotions, offers, and special
giveaways!