Ascorbyl Palmitate
Dimethicone
Ethically Sourced mica
Iron Oxides
Titanium Dioxide (CI 77891)
Zinc Oxide
Formulated without: gluten, fragrance, silicone, parabens, sulfates, synthetic dyes, phthalates, talc, bismuth oxychloride, and nanoparticles.
Great Formula
I really like the smoothness and pigmentation of these eyeshadows. I've had some misses with my color selections, but the real hits for me so far have been Root and Tanzanite. I only wish there were more colors with medium to moderate shimmer, and restocking some of the colors that have been removed from the listing altogether, like Meadow.
Safe for my sensitive eyelids!
I have very sensitive eyelids and experienced no problems wearing this eyeshadow! I'm so incredibly thankful for that! I will definitely purchase more!
Excellent product
Bold color, silky smooth, great over pencil liner.
Smoky
No irritation and smoky! Love it
The Omiana Difference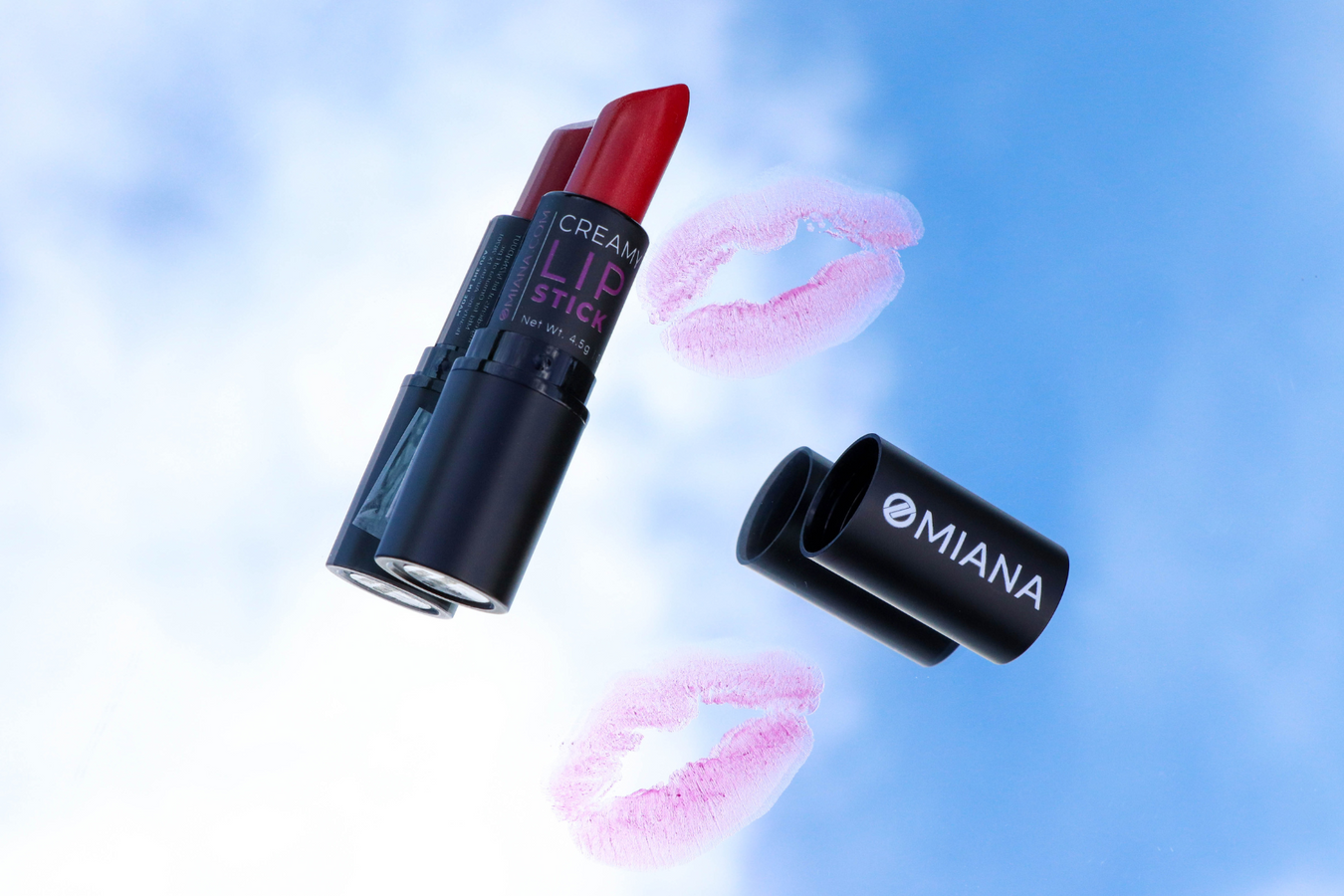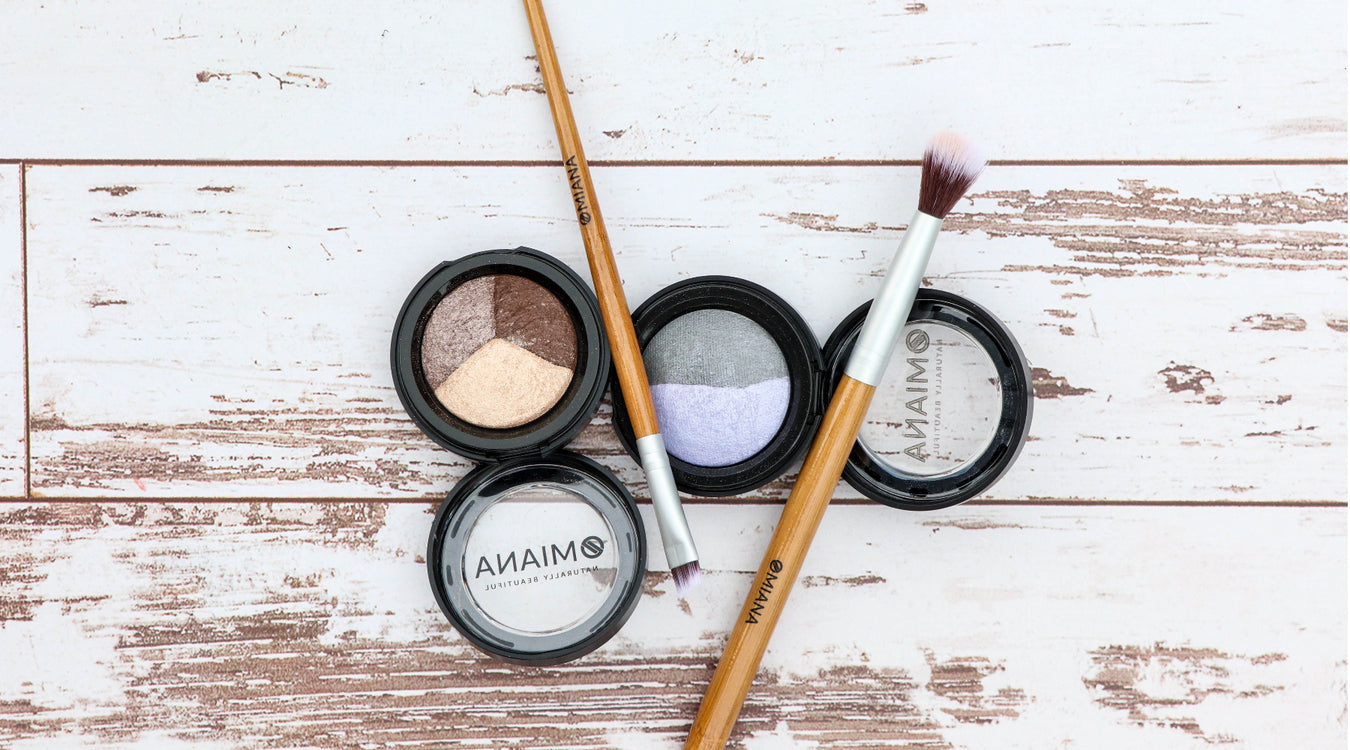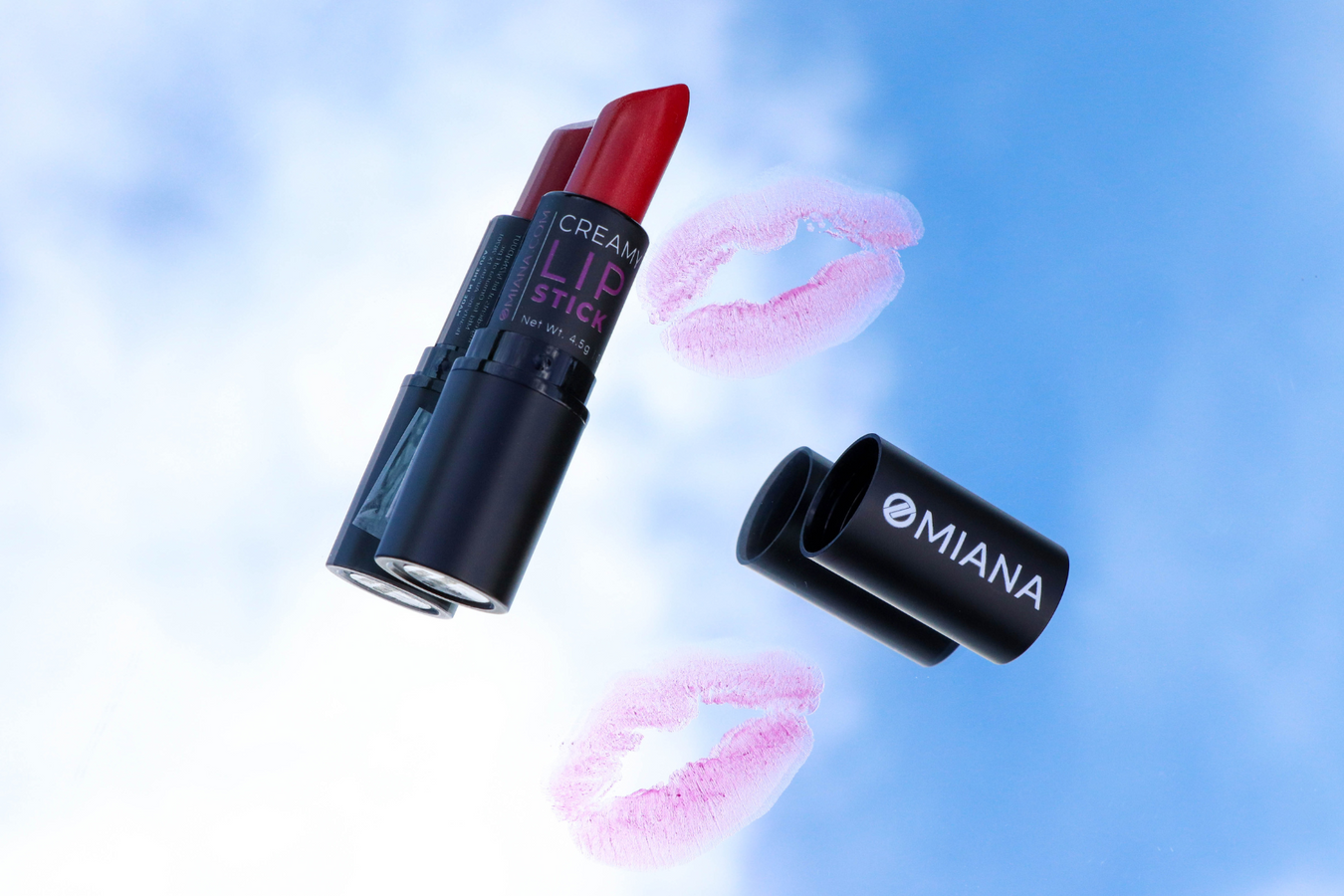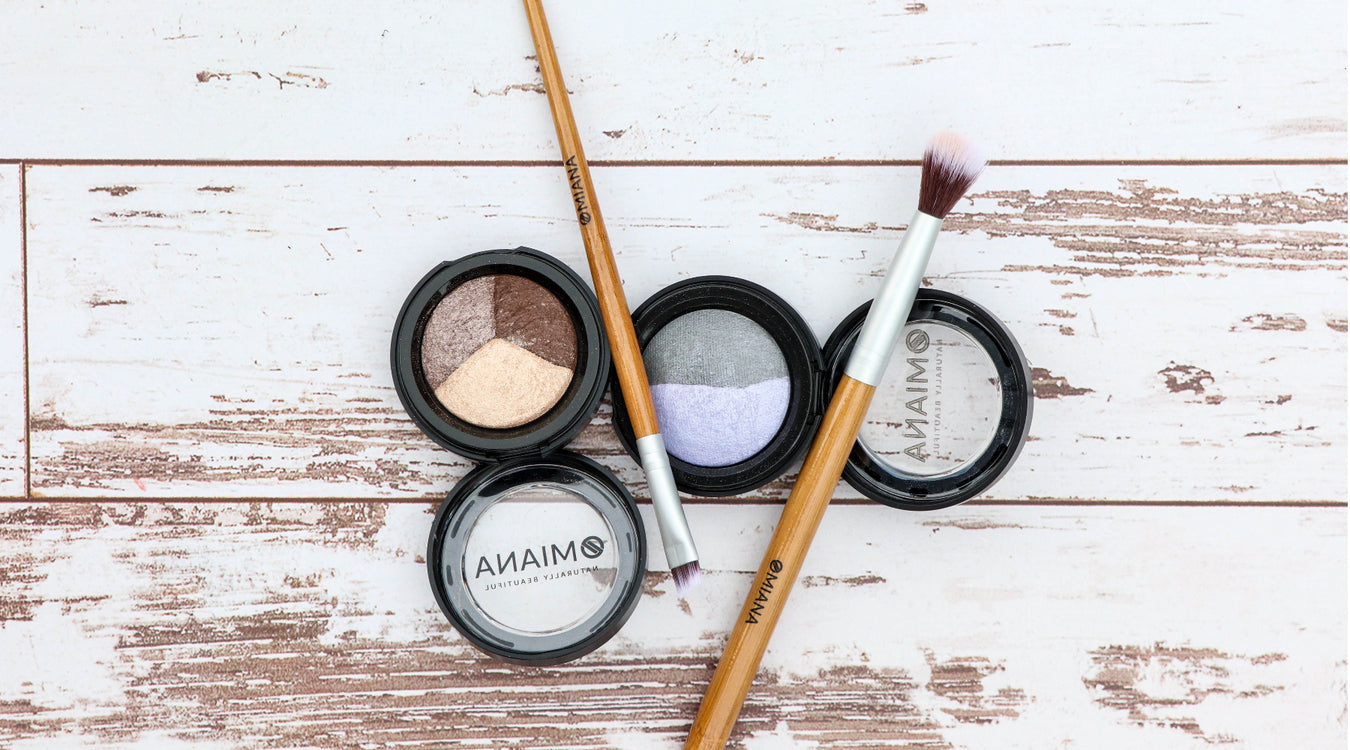 May contain potentially impure or harmful ingredients.
May contribute to environmental harm through their practices.
May not prioritize ingredients for sensitive skin.
May provide vague or incomplete product information.
Uses high-quality, carefully sourced ingredients for even the most sensitive skin.
Champions eco-friendly and sustainable approaches.
Focuses on promoting and maintaining healthy skin.
Offers transparent and detailed product information to empower customers.
Our Ingredients
Your Peace of Mind
Say Goodbye to Skin Problems with Our Advanced Formulas.

NON-GMO

NO ARTIFICIAL FLAVORS

VEGAN

GLUTEN FREE
Get a free brush today
with your order!
Sign up for our mailing list to receive additional
benefits - exclusive promotions, offers, and special
giveaways!