I can wear eye makeup again!
I suddenly started having problems with eye makeup a few years ago. I have tried so many "clean" brands, but they all caused my eyes to burn. I tried Omiana and have had no problems.
Love this serum for my sensitive skin!
I have extremely sensitive skin with adult acne, rosacea, dry skin, oily skin, you name it I have it. My main issue is rosacea flare-ups where I break out in itchy red bumps that often take weeks to calm down. I have to be really careful about what I put on my skin because tons of things can trigger a rosacea flare up. I have tried many products but Omiana is the only one where I know I won't have a reaction. Their products feel light and clean and don't smell unatural. This serum has been one of the few I've tried that doesn't make me break out. It's just the right consistency and I can already notice my skin is less red and much calmer. I also really like how it smells which is a very faint herbal scent. I'm very happy with this serum and will definitely keep buying.
Wonderful!!
This serum is amazing! It smells wonderful. My skin loves it!
Lovely smooth skin with wrinkles less pronounced
Loved this it smooths the skin out and makes the appearance of wrinkles less pronounced.
Nice, smooth and doesn't feel clautrophobic.
It has a lovely scent and a really nice feel. Some serums feel like you're wearing a mask which feels the same in the morning because they don't absorb. Not so with this product. It becomes part of you. I am not a fan of pump containers. This one does dispense a very small amount, which is great. I just wish it could be a glass container with easier access.
The Omiana Difference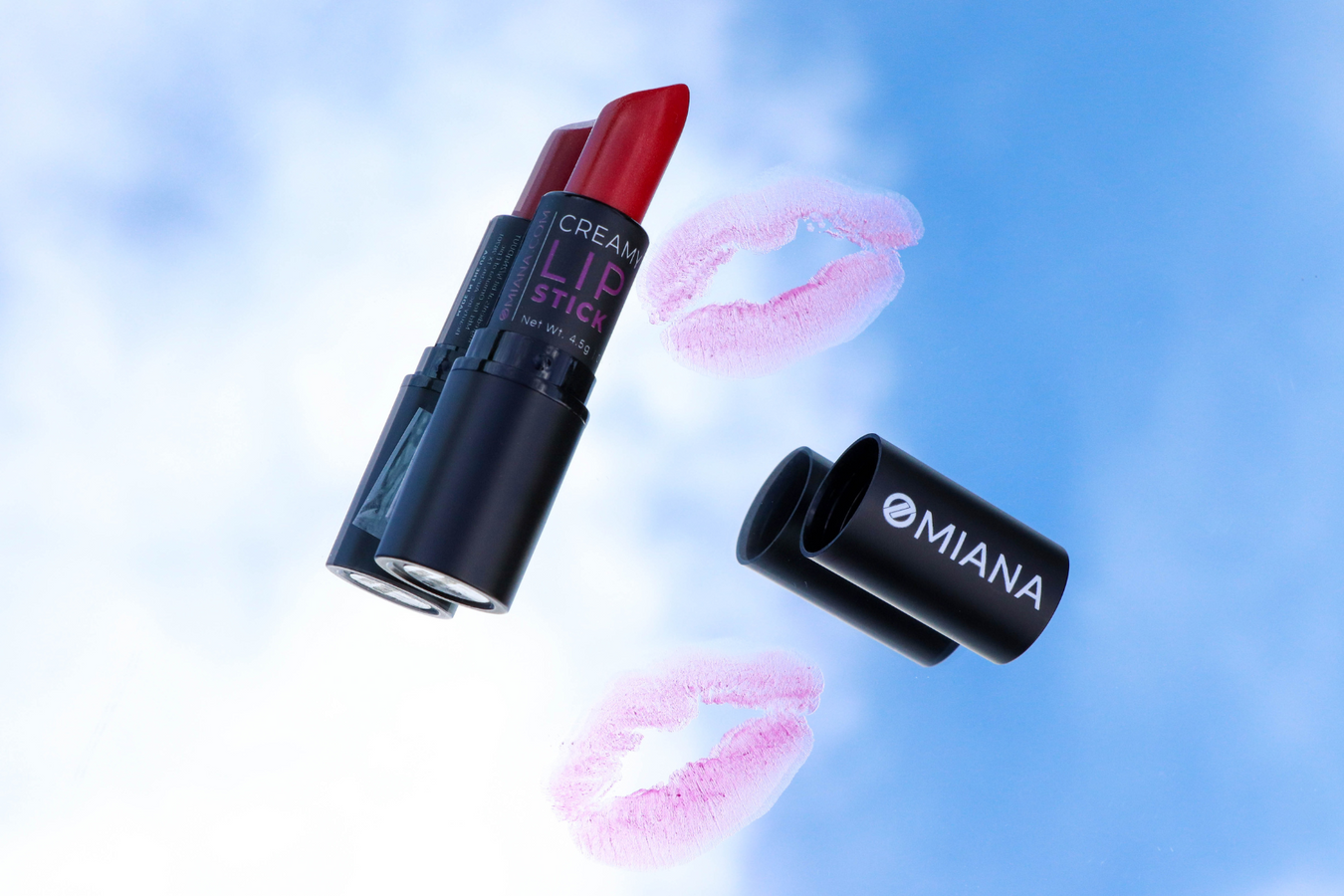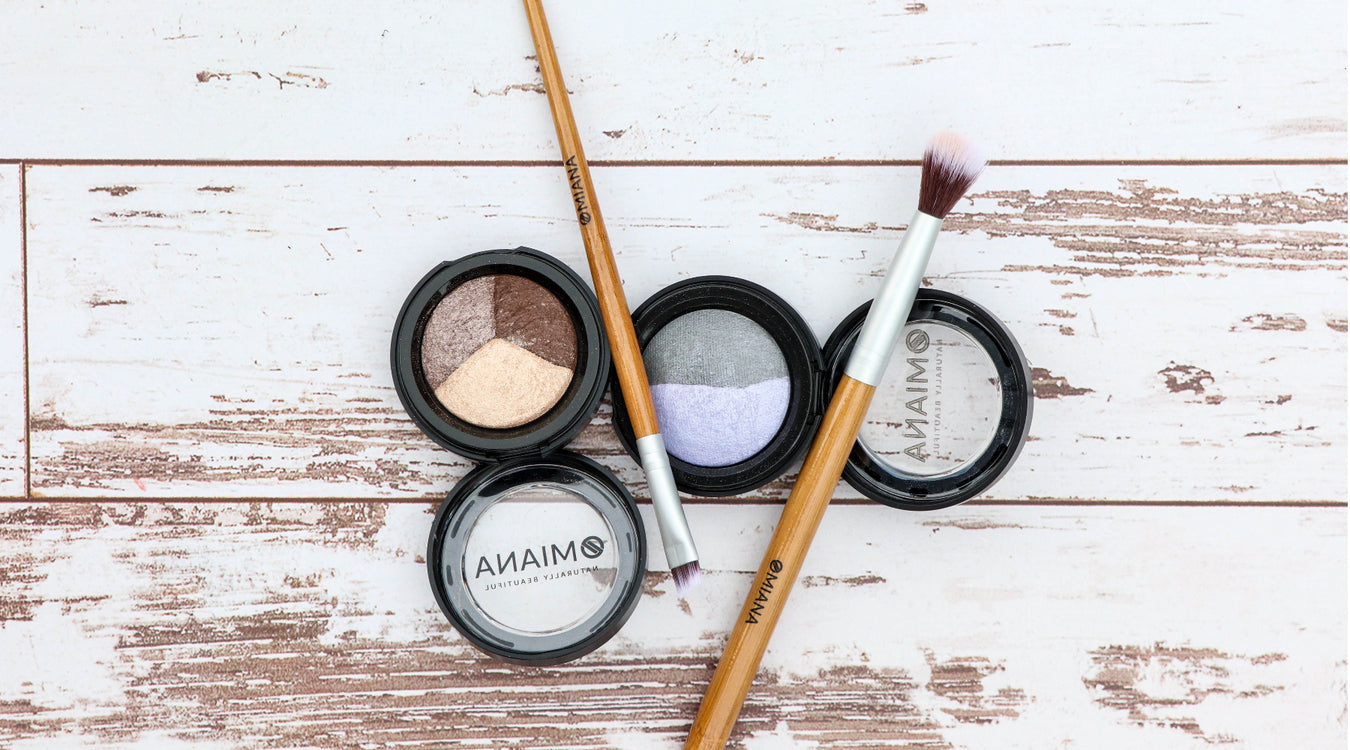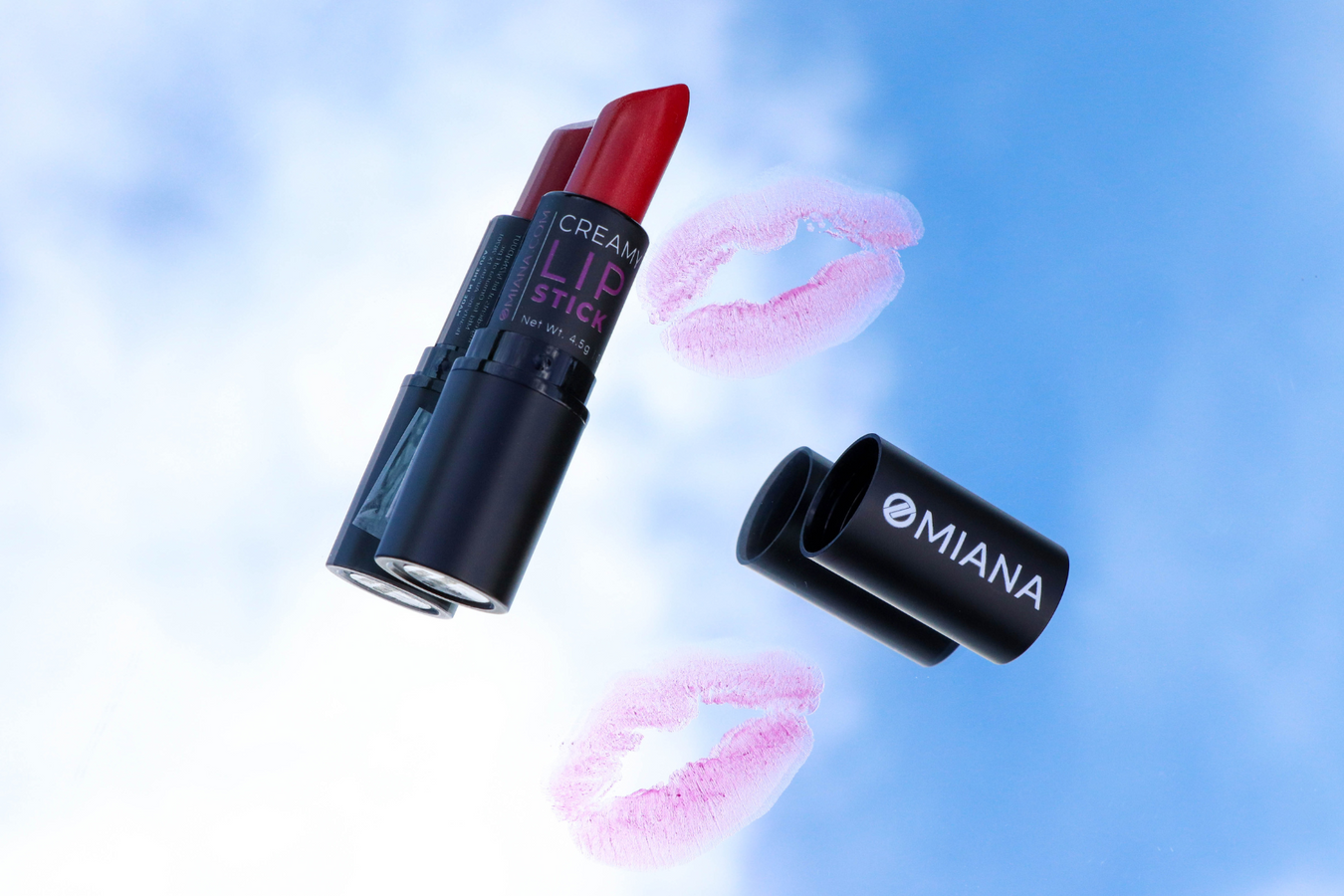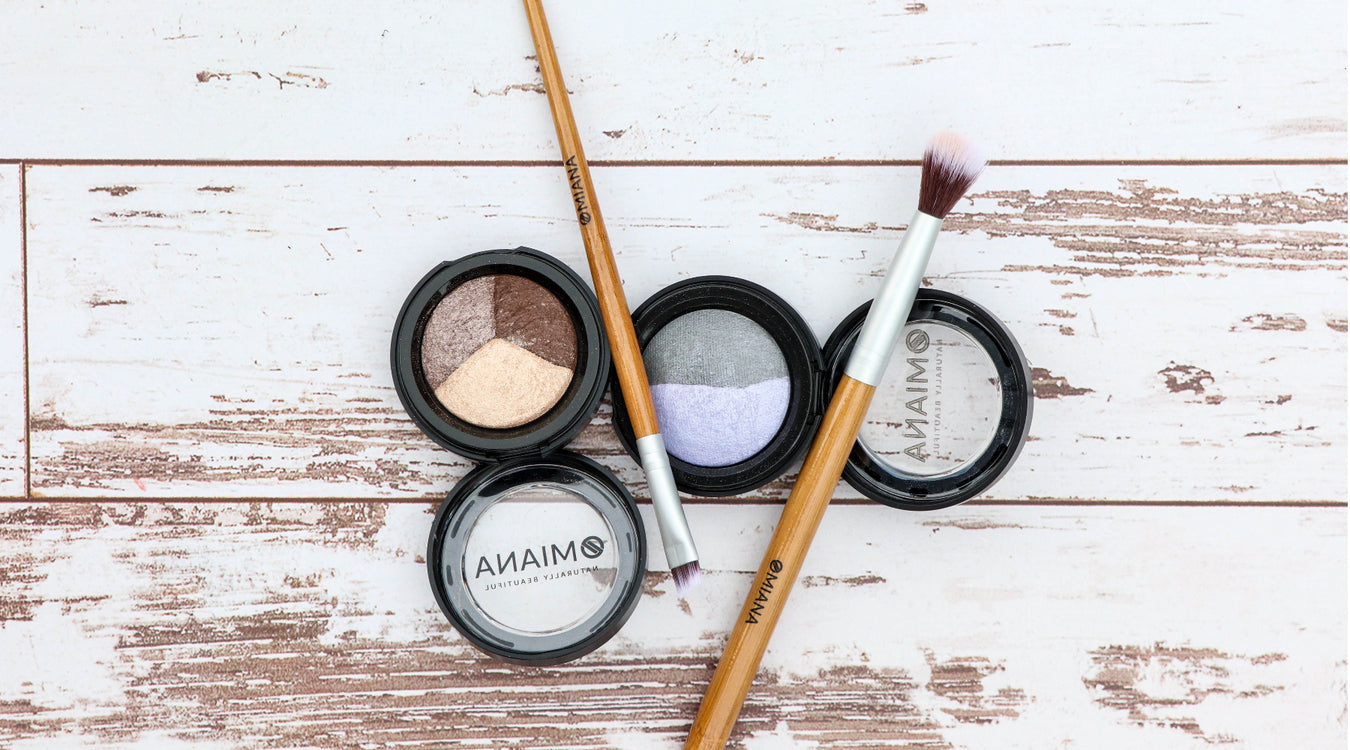 May contain potentially impure or harmful ingredients.
May contribute to environmental harm through their practices.
May not prioritize ingredients for sensitive skin.
May provide vague or incomplete product information.
Uses high-quality, carefully sourced ingredients for even the most sensitive skin.
Champions eco-friendly and sustainable approaches.
Focuses on promoting and maintaining healthy skin.
Offers transparent and detailed product information to empower customers.
Our Ingredients
Your Peace of Mind
Say Goodbye to Skin Problems with Our Advanced Formulas.

NON-GMO

NO ARTIFICIAL FLAVORS

VEGAN

GLUTEN FREE
Get a free brush today
with your order!
Sign up for our mailing list to receive additional
benefits - exclusive promotions, offers, and special
giveaways!