This is a great product
This really is a great product. I'm early 50s and have a mix of oily/dry skin. This product by far has made the biggest and most noticeable difference in my skin. Yes, places that are oily also have the accompanying noticeable pores that get clogged. Enter this product and the clogged pores have lessened a good 80 to 90 percent. I have no idea how this is possible, but I am so pleased. Yes, I do still have oily spots that become more noticeable as the day goes on, but using Omiana products exclusively has yielded a much nicer skin texture and finished makeup look as compared to all the various products I have used over the years, some of which were also mineral type products. All that to say, this serum really is a great product and I'll continue to purchase it as long as it's made.
Very pleased
Have not used long enough to see true results, but love the ingredients, the feel of it on the face and the clean scent. So far, I've been very impressed and pleased with all the Omiana products I have purchased.
just started using this.
Wanted something without "the extras." Very light on my face.
Very little serum inside/ pump gets stuck quickly and will not recover
I'm so sorry to give a less than raving review, but this product, for the price, should have more than a few pumps of serum inside, and should have a design that doesn't let the pump jam, get stuck, and never recover. I got maybe 3 pumps of serum before the pump broke, very dissapointing.
Love this stuff
This serum goes on so smooth and smells fresh and clean. I love putting it on after my moisturizer.
The Omiana Difference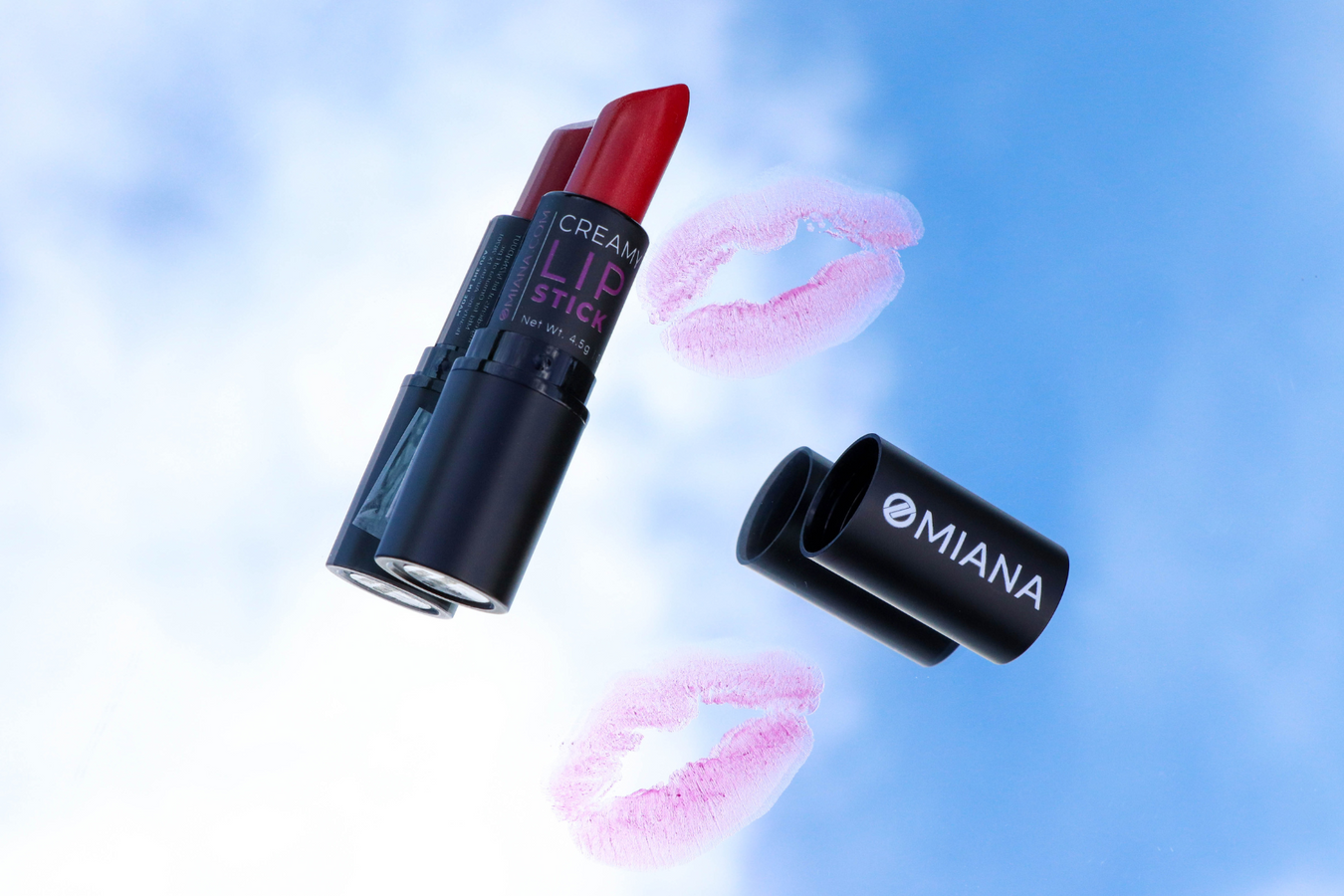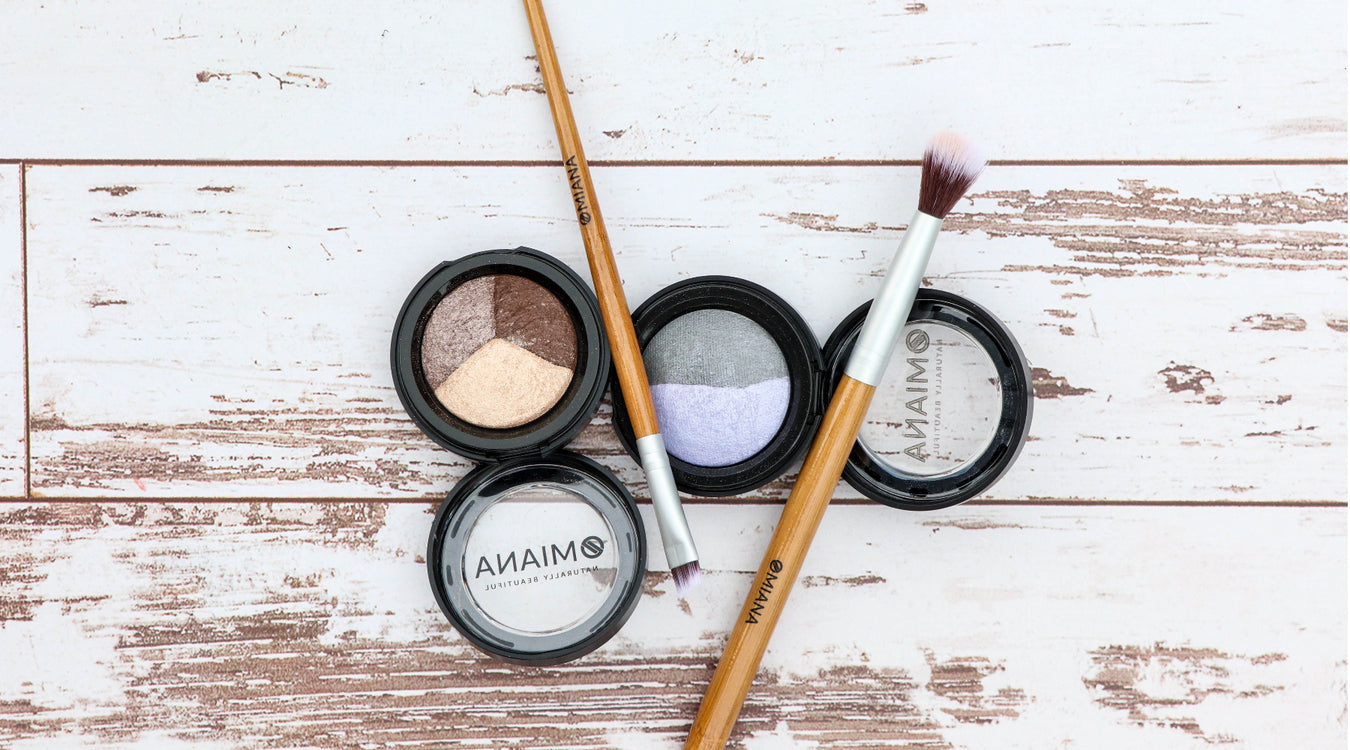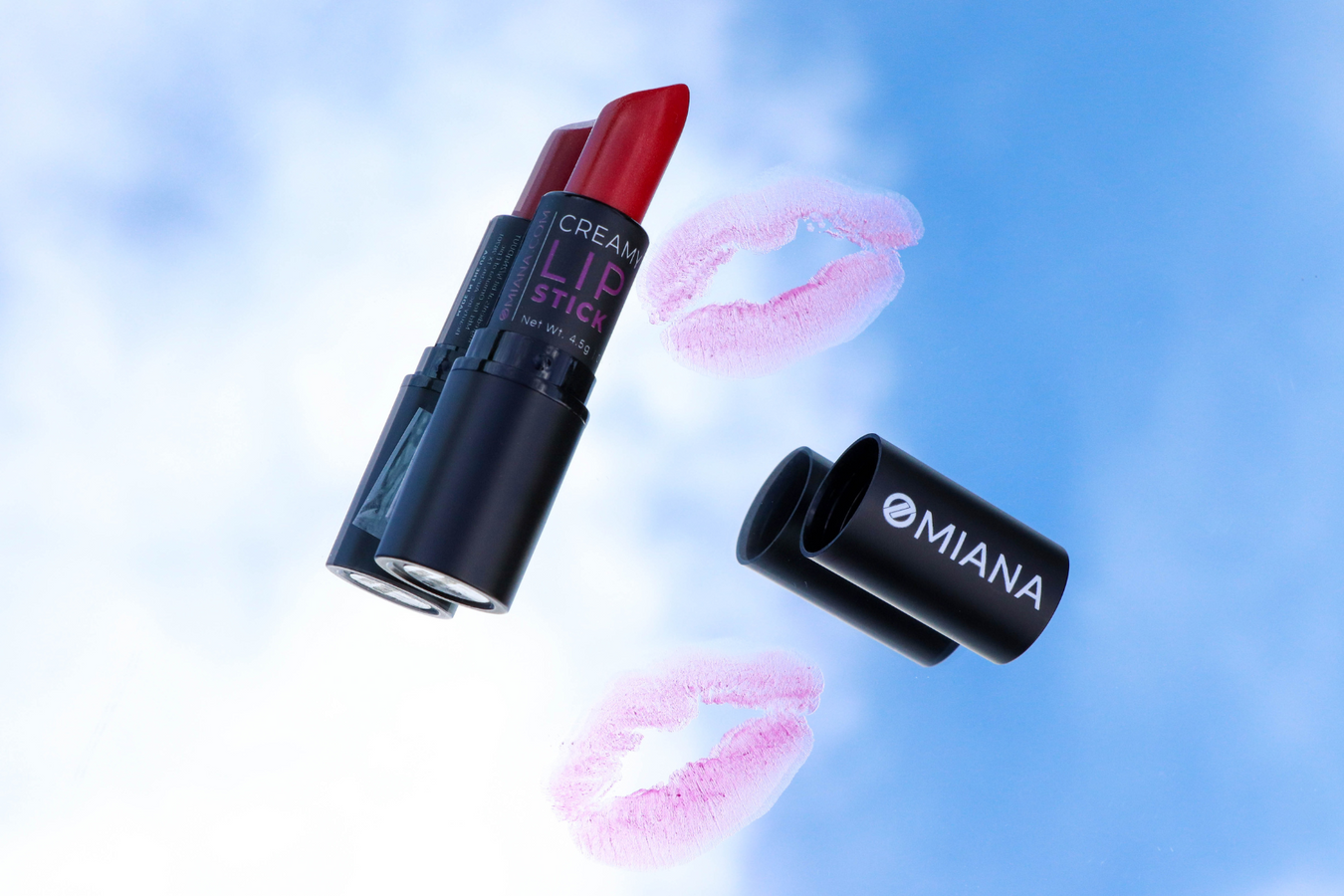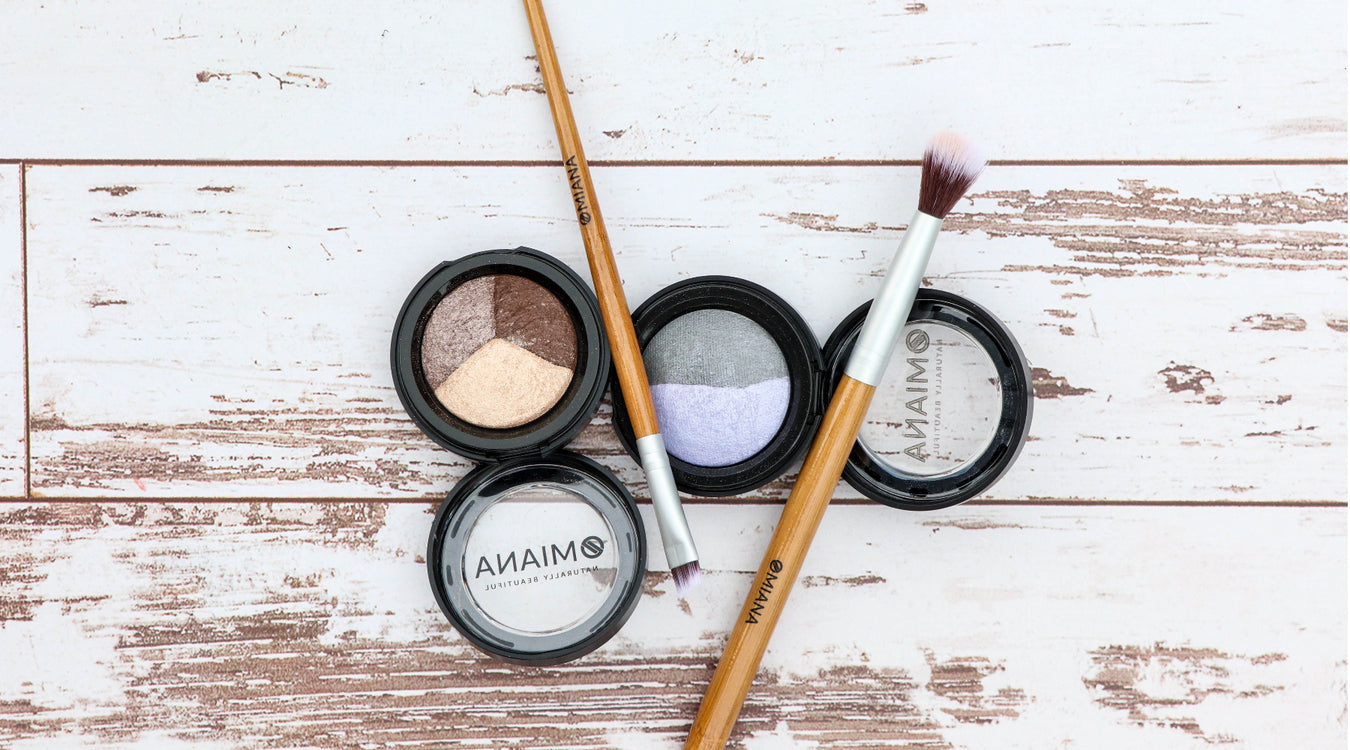 May contain potentially impure or harmful ingredients.
May contribute to environmental harm through their practices.
May not prioritize ingredients for sensitive skin.
May provide vague or incomplete product information.
Uses high-quality, carefully sourced ingredients for even the most sensitive skin.
Champions eco-friendly and sustainable approaches.
Focuses on promoting and maintaining healthy skin.
Offers transparent and detailed product information to empower customers.
Our Ingredients
Your Peace of Mind
Say Goodbye to Skin Problems with Our Advanced Formulas.

NON-GMO

NO ARTIFICIAL FLAVORS

VEGAN

GLUTEN FREE
Get a free brush today
with your order!
Sign up for our mailing list to receive additional
benefits - exclusive promotions, offers, and special
giveaways!